Where It All Started…
In the late 1940's, a few police officers and their wives formed a group, performing small plays in an old wooden hut near the Police Headquarters in Chelmsford, Essex. They called themselves "The New Court Players".
Sadly, after several of the members were reassigned from headquarters, and many others retired, the number of performers depleted. Thankfully, the few remaining members decided to rebrand themselves and put on a musical, and therefore became "The Police Headquarters Musical Society". Our first musical, Calamity Jane, was performed in the newly constructed Assembly Hall in 1966, and musicals have been our speciality ever since. In the 1980's, we changed our name again to the "Essex Police Musical Society" which finally seemed to stick! For over fifty years we have performed two shows a year as EPMS, and look forward to carrying on for many years to come.
Find out all about our next production, upcoming events and how to book tickets here.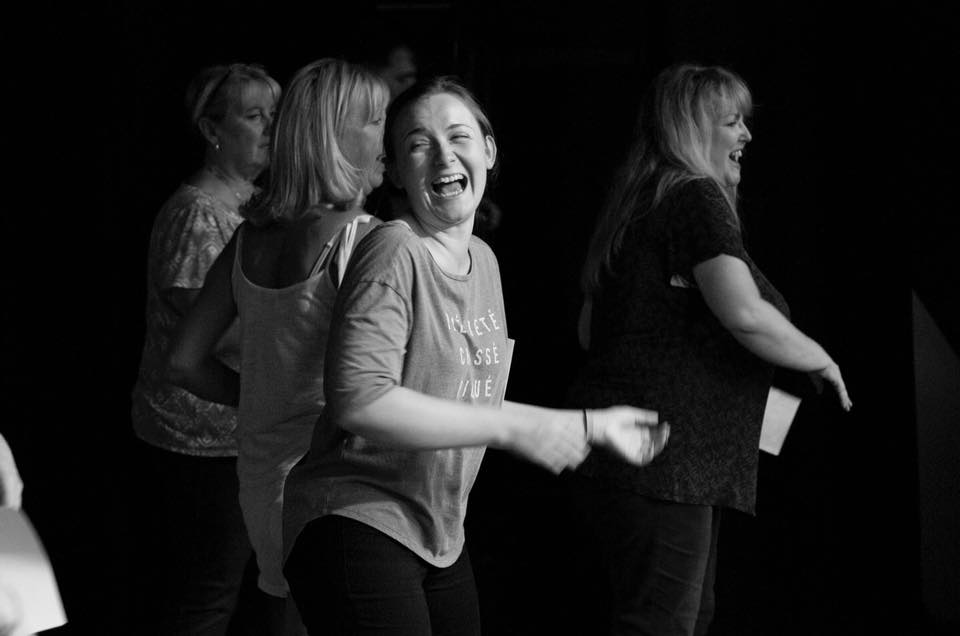 Want to join us on stage, or even behind the scenes? We always welcome new members, no matter where your talents lie!
In need of some props, scenery or costumes for your next event? We have a wide selection available to hire!
Check out some of the photos from our recent productions and get a sneak peak in to all the fun we have in rehearsals.